Here's my latest work – Cat Ear Maria, a character from Hayate No Gotoku (Hayate the Combat Butler) which is everyone's favorite maid from Hayate the Combat Butler ….. and perhaps an all-time favorite too.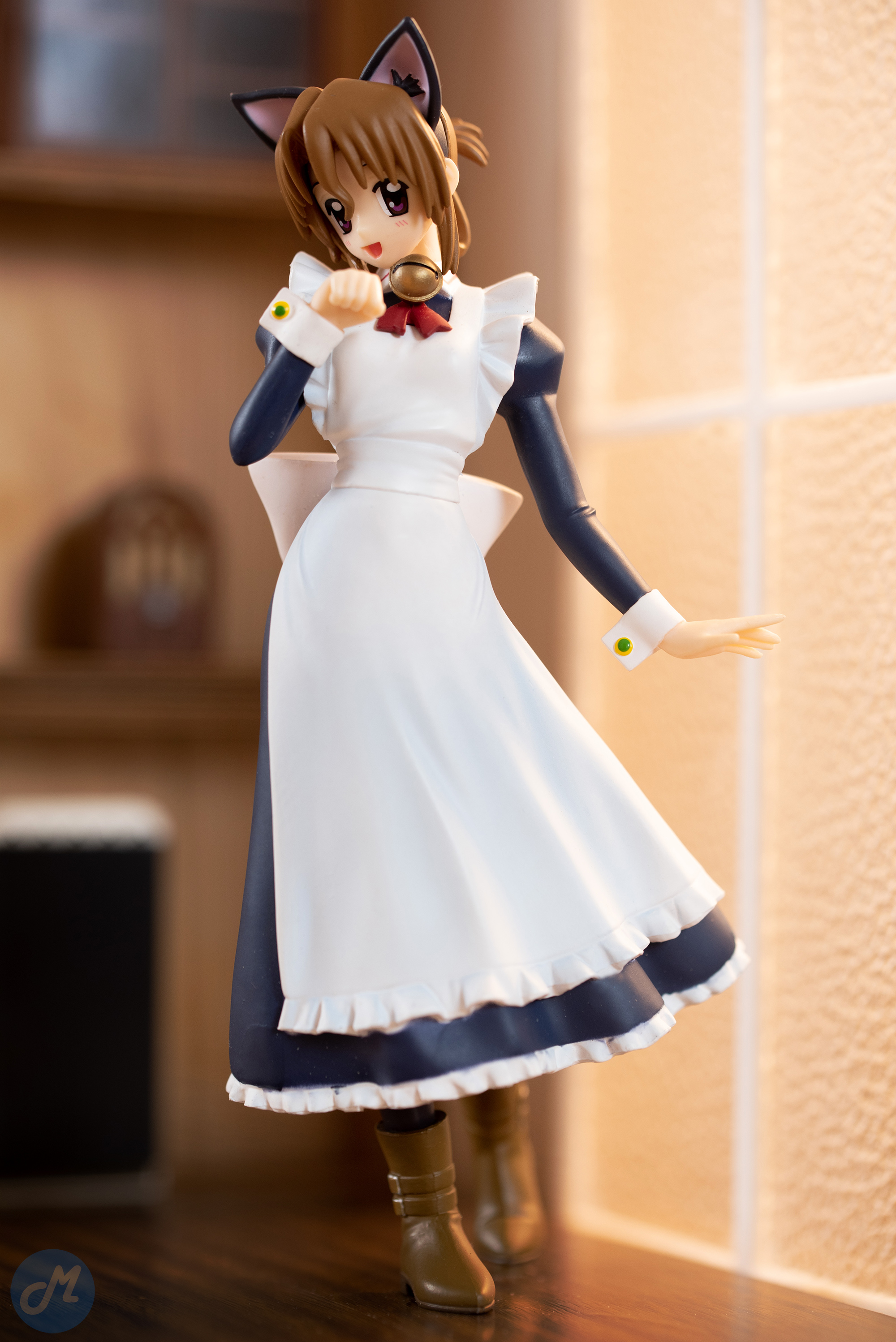 It took me a long while to get the idea running, initially the plan was for a kitchen, then a living room, then outdoors, then it's back to something like indoors and I was a little loss on the background until I tried putting some random stuff and it turns out ………. .looking like a kitchen!
For this photo I went with warm background that emulates sunset, the warm colors is also to match with her cool colored clothing.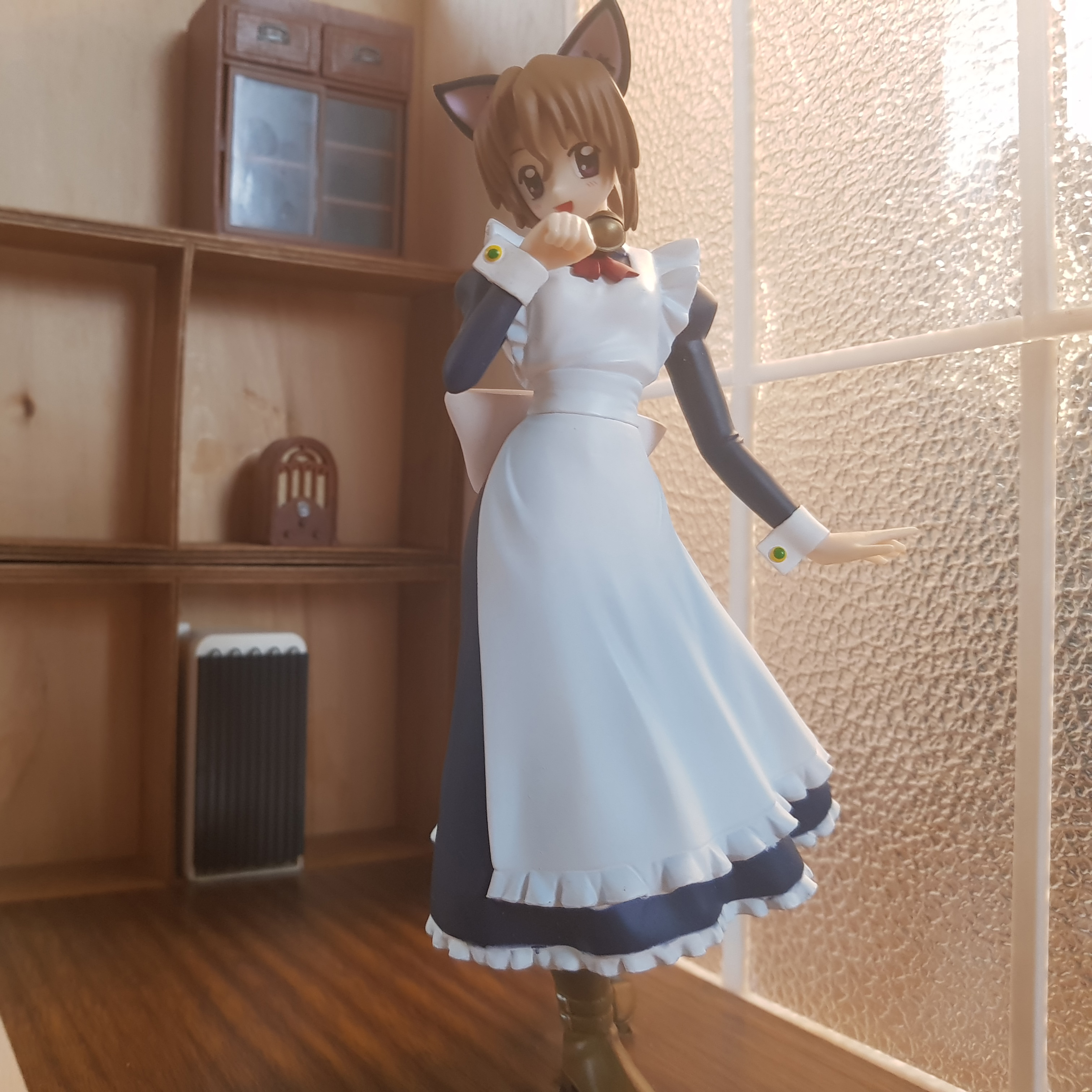 I also used textured acrylic panel on the right side instead of a clear type, this helps as I need not worry about the background. More importantly the whole scene is of a similar warm hue. I went with a dark brown texture on the floor to emphasize the shadow and also having some textures around, matching her shoes.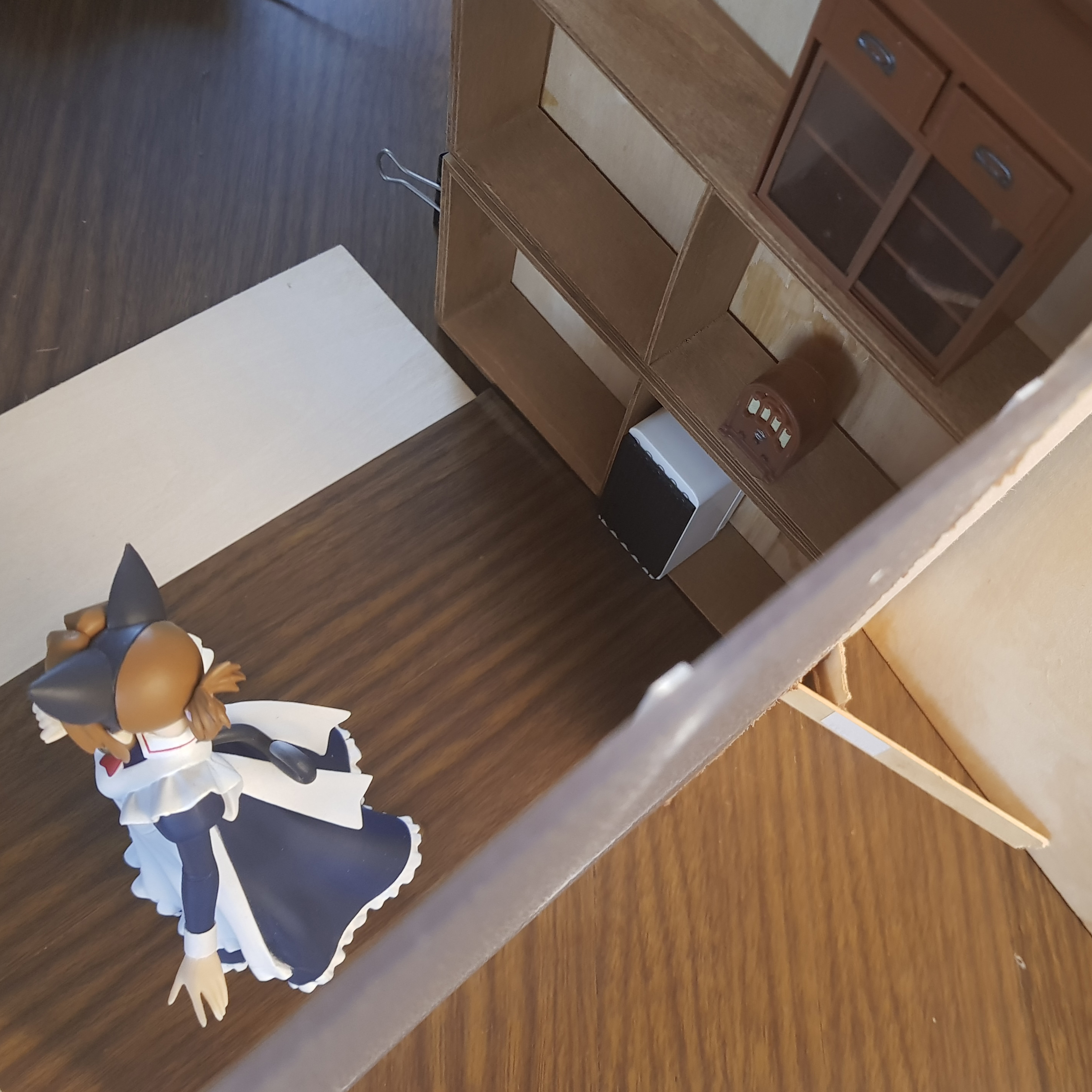 The output has very minimal post-processing required. Frame is not cropped.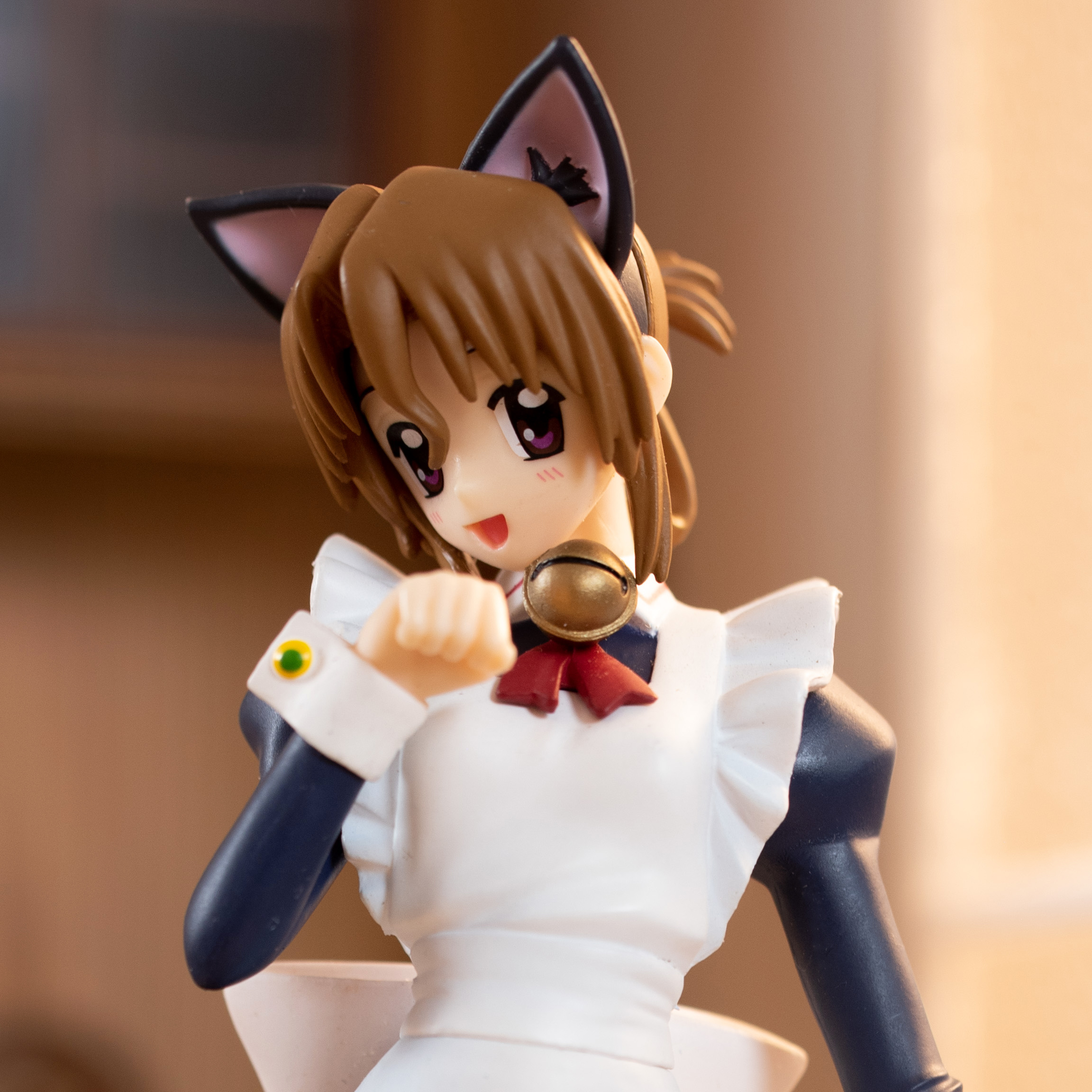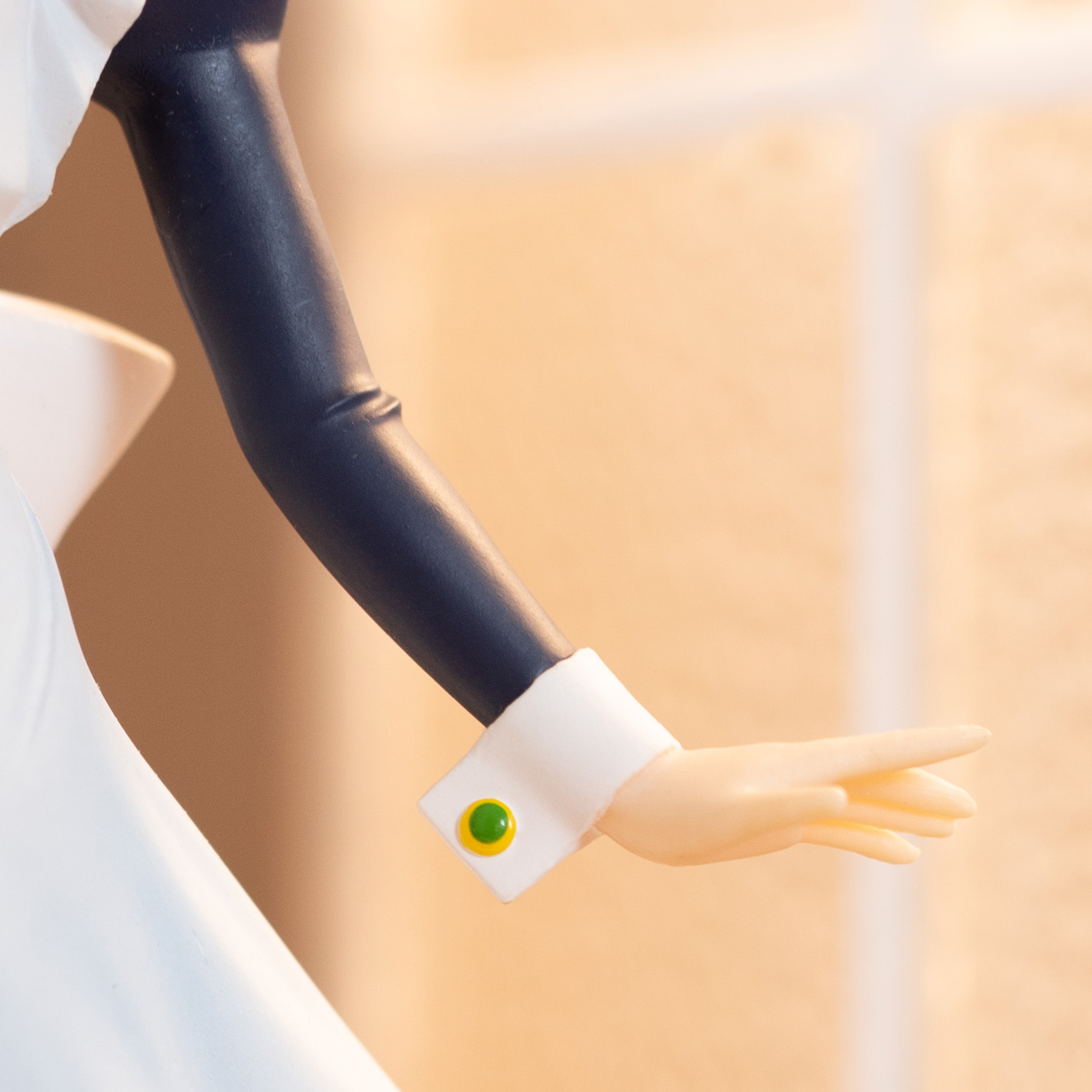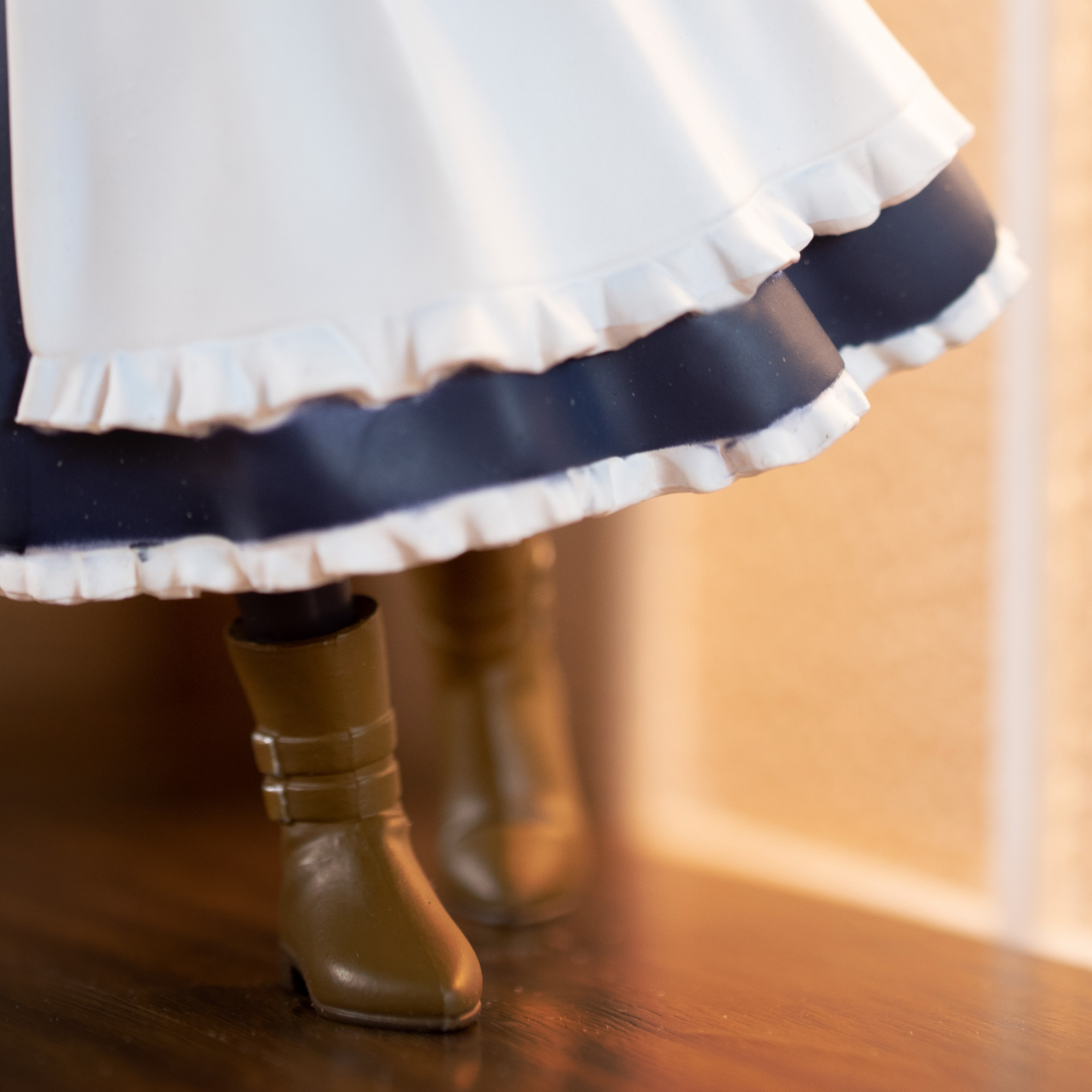 Observe how the light shines through the window to give her an outline, and also to cast shadows on the floor to provide realism.
– 1/15 | f/4 | ISO 400
– Nikon D750 – Tamron SP90 Macro lens.