Many wondered how I got the sand dunes done in this pic (below) 😀 So in this article, I will be showing you what I did behind the scenes.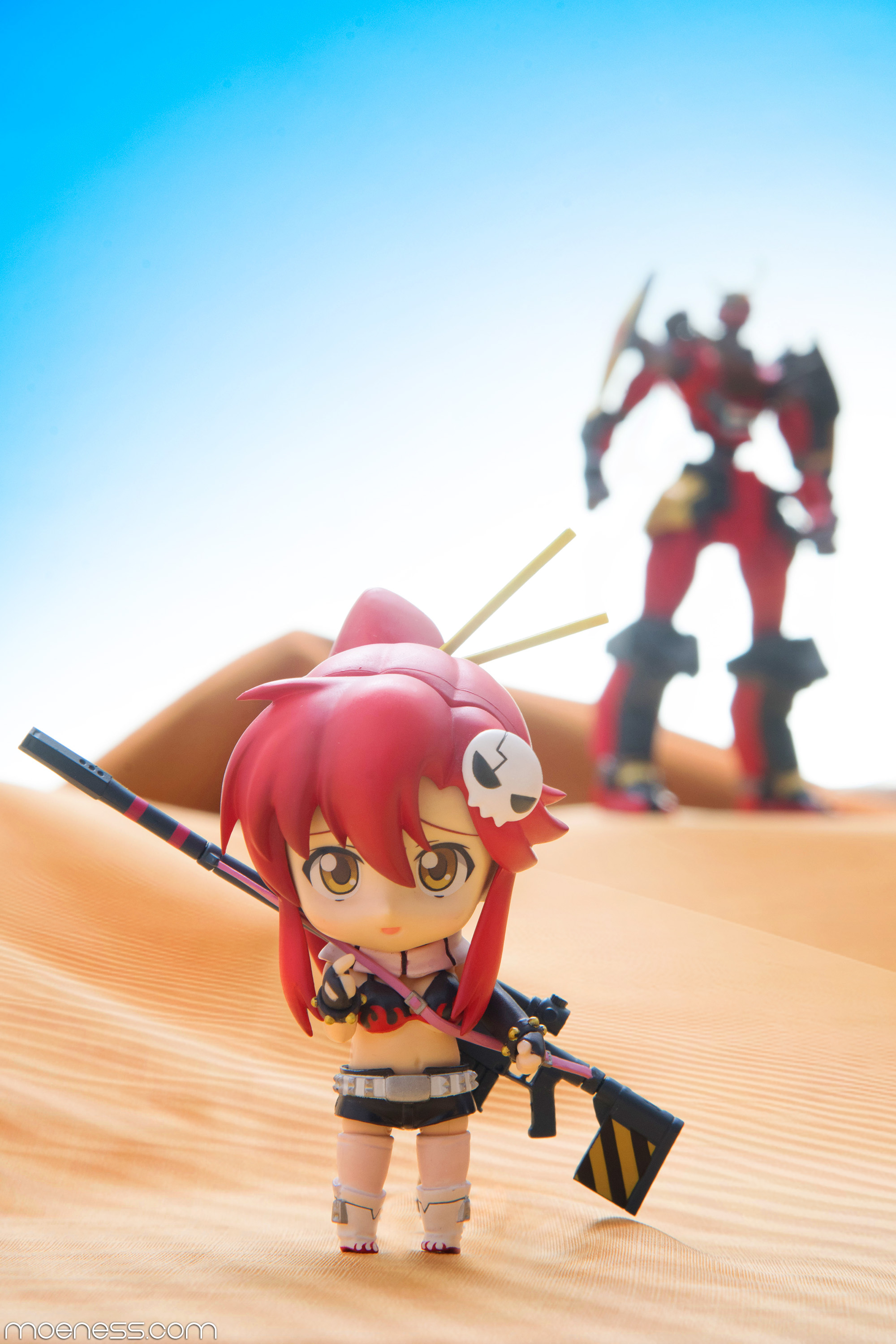 As always – if you love this pic or if it gives you the feels reminding you of that awesome show, please give it a 5-star / fav at MFC Thank you.
Here's what the scene looked like. I used long focal length (120mm) for the camera and as for the setup it's done on a long table. Those sand dunes, they are just cloth.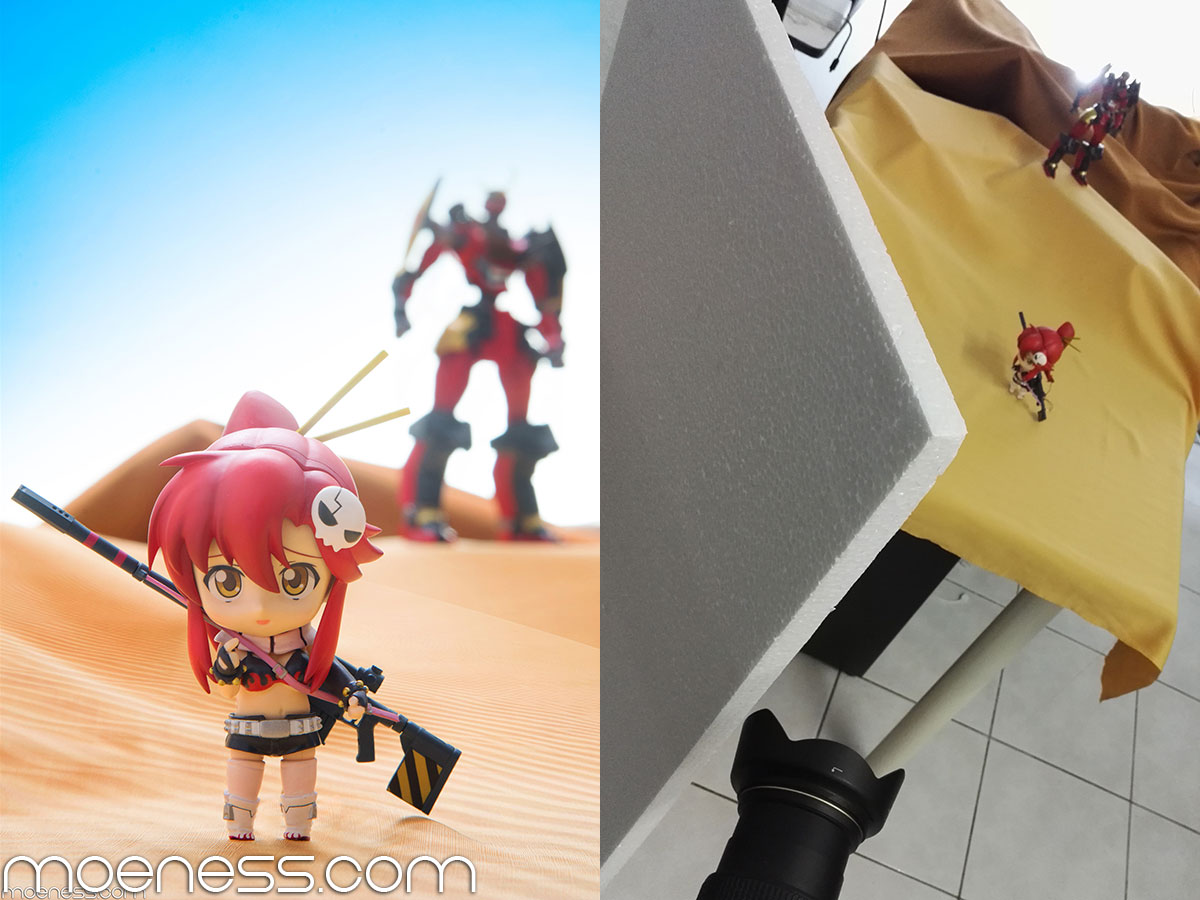 I made the dunes by placing materials like cardboard boxes and styrofoam pieces under the cloth. Remember – what appears in your eyes look bad, that doesn't mean it's bad on camera………. and vice versa.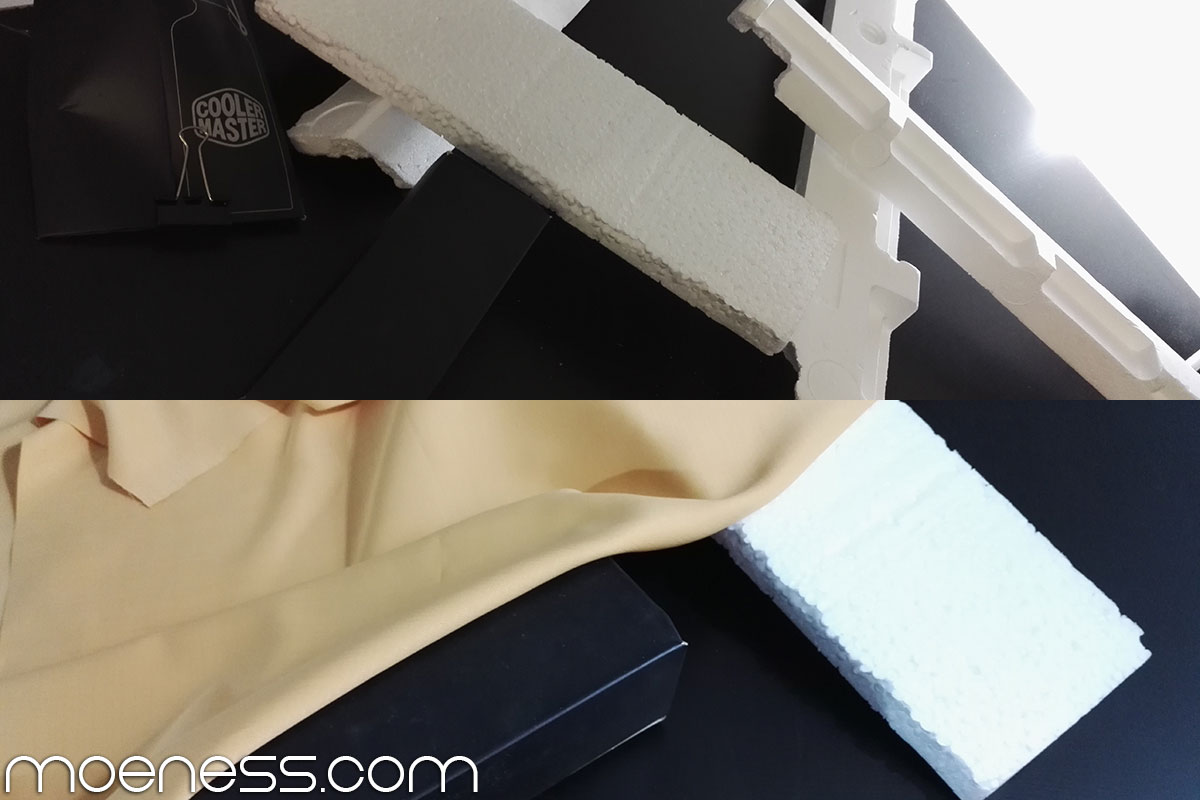 With limited equipment in the studio, I wasn't able to take a single shot with blue skies. What I did was I took a 2nd shot with white balance set such a way that it makes the whole picture blue. After that I blended the pics together, enhanced the colors, remove the stand and added texture to the sand dunes.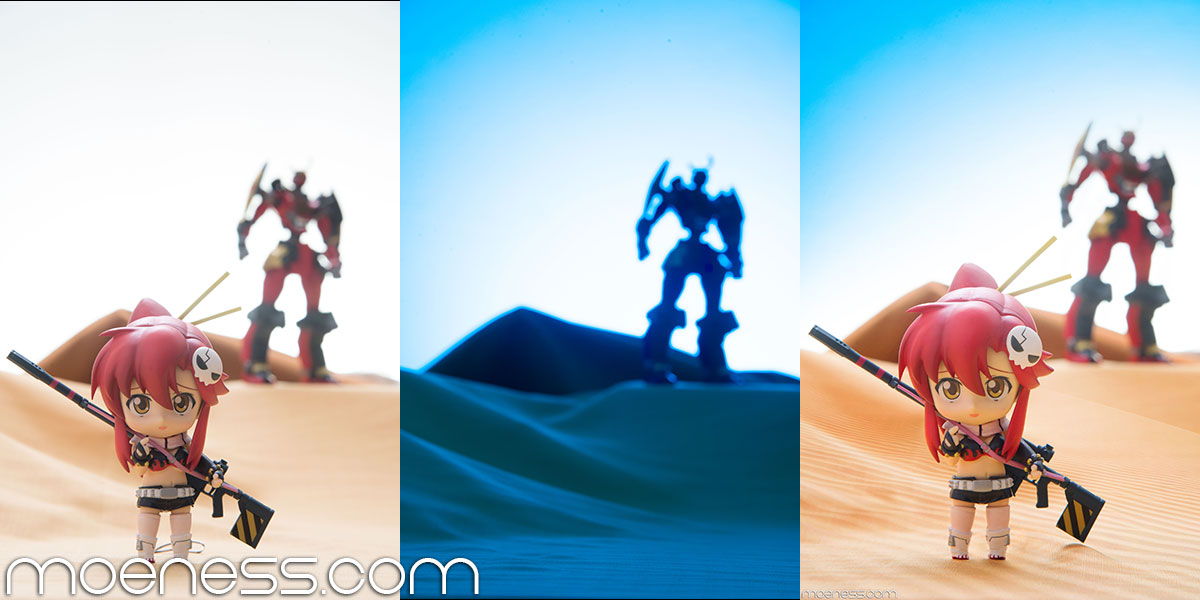 Oh and about the waves on the sand
– Find a sand dunes pic in Google
– Put that image in Photoshop, turn it into grayscale
– Put it into your image (a new layer)
– Carefully delete the areas that overlap the image.
*Thank you for reading – If you enjoyed this insight, do leave a 5-star and fav on the image, LINK HERE -===-> picture #1734451 😀 That's the best 'thanks' I can receive.*